Beauty Salon & Complementary Therapies in Plymouth

We are an award winning Salon and finalists for best beauty salon 2015, 2017 in the Plymouth City and Waterfront Awards. We are listed in the top 3 beauty salons in Plymouth by Three Best Rated 2017, 2018, 2019 and for a fourth year running in 2020. In 2019 we were proud to become a finalist in the 'Independent Beauty Salon' category of the prestigious NBF Awards!
Melanie's energy and enthusiasm for the beauty business drives her to constantly look for innovative and original ways to improve the client experience.
Experts in Skin and Brows

Experts in all things Skin and Brows! Boasting five HD Brow Master Brow status therapists that reflect our exceptionally high quality expectations. Also offering Laminated Brows, Microblading and Ombre Brows
Brow envy  salon manager with over 13 years experience in the beauty and aesthetics industry.
Kirsty is our advanced skin expert.
Amelia is one of our Front of house reception specialists dealing with all customer care enquiries and diary management.
Amelia has over 7 years experience in customer care.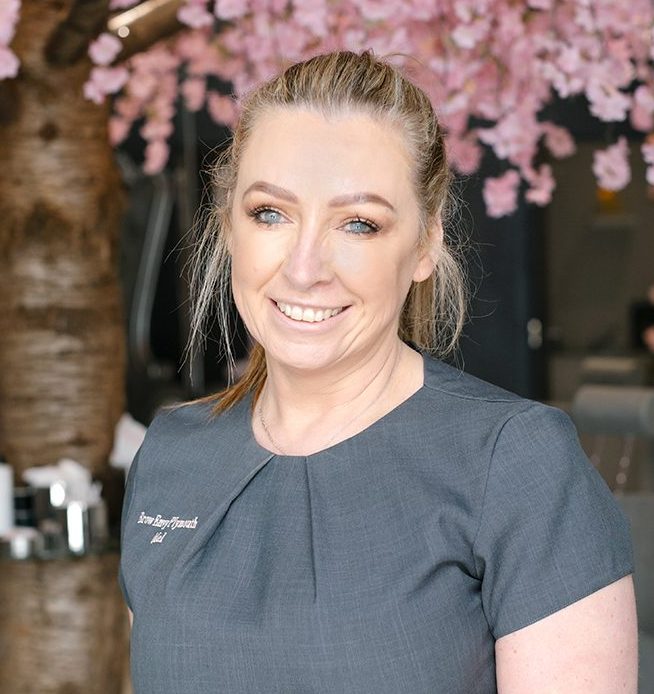 Complementary and beauty therapist owner of Brow Envy Plymouth, Mel has over 20 years experience in the beauty industry and has been personally trained by many leading specialists.
Cathy Dalton is a senior level 3 beauty therapist, Cathy is a skin specialist focusing on  Alumier , Environ and Elemis facials, Skin pen micro needling microdermabrasion, LVL lashes and HD Brows.
Experienced level 3 Beauty therapist with over 12 years experience in the beauty industry .
Casie specialises in Facials, massage , body treatments and IPL laser hair removal,
Specialist in a variety of Semi permanent make up including  Microblading, ombre powder brows , Brow Envy signature Brows  Eyeliner and Lips.
Sadie is also very experienced in LVL lashes, HD Brows , Laminated brows and acrylic nails.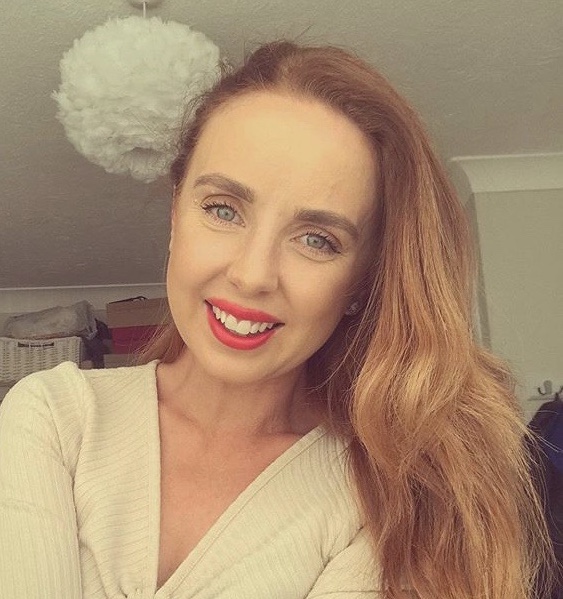 Level 3 Qualified beauty therapist with over 12 years experience.
Specialising in our full range of Alumier peels , skin pen micro needling treatments,  Intimate waxing, HD Brows, LVL lashes.
Brows & Eyes


HD Brows is the UK's No.1 in-salon brow treatment. Brows are as unique as finger prints, from over-plucked to under-groomed, no matter your brow dilemma – we have the solution.

LVL is a groundbreaking new technique designed to give you longer looking lashes without the need for lash extensions. LVL Lashes will add Length, Volume and Lift to your natural lashes.

Microblading is the Japanese Method of Semi Permanent Brows which is relatively new to the UK. It is done using a very fine blade (made up of 10-16 tiny, fine needles configured into a blade shape)

Ombre powder brow is a semi-permanent make up procedure for clients who prefer a fuller result, where we create a soft misty powder-filled brow similar to the make up look.

Dermalux LED Phototherapy is a revolutionary non invasive skin rejuvenation treatment.

Individual lash extensions are a popular way to simply extend the lashes without the need for falsie eyelashes! "My lashes are too long! – said nobody EVER!
Beauty Treatments


A deep exfoliating treatment that uses a hand-tool to remove the top layer of epidermis and vellus hair to reveal a glowing fresh complexion.

Acclaimed by skincare experts, models and celebrities Environ is a best-in-class skincare system that delivers incredible results.

Elemis spa-therapies work in natural synergy with the skin, body and mind. Every treatment is specifically designed to offer a unique experience.

Microdermabrasion In Plymouth
Microdermabrasion is a non-chemical, non-invasive procedure that uses a spray of microcrystals to remove the outermost layer of dry, dead skin cells and reveal younger, healthier-looking skin.

Ionithermie is the perfect treatment to combat cellulite and improve muscle tone. This treatment uses two different electrical impulses, a mix of algae and clay and a cocktail of highly active products massaged into the treatment area to make Ionithermie one of the most effective yet relaxing experiences offered to you in the salon.

Microblading is the Japanese Method of Semi Permanent Brows which is relatively new to the UK. It is done using a very fine blade (made up of 10-16 tiny, fine needles configured into a blade shape) to deposit pigments into the epidermis.
Body Treatments


Manicures that don't chip or peel for at least two weeks, the Shellac nail system is one of the most popular in the UK and for a good reason!

Painless and permanent hair removal using intense pulse light. Say goodbye to shaving and waxing forever!

Ionithermie is the perfect treatment to hit cellulite & improve muscle tone. Electrical impulses & active products are massaged in for effective results.