Isn't it funny how fashion and trends revolve? 
I always remember my mother telling me about how fashions always come back around again, whether it be clothing or brows. She was always right, trends repeat every 20-30 years.
We always think of brows being such a big thing now, especially as there are always new brow trends popping up all the time on social media, such as HD brows, fluffy brows, microblading or powder brows. Brows have been a big thing for many decades and it's easy to forget that we have been tampering with our brows for many years.
Ancient Egyptian times saw both Egyptian men and women wearing make up; darkening, arching and elongating their brows with powdered minerals such as black carbon, achieving a strong look that offset their heavily lined eyes. Cleopatra was the pioneer of the bold brow look.
The 1920s was the beginning of the cosmetic industry and eyebrow trends. Women in their 20's started drawing in their eyebrows with dark pencils, curving the shape of the brow with a downward angle and droopy look, giving sad brow appearance. This was at the height of the silent film era when actors relied on their facial expressions to convey the story. Clara Bow, a Hollywood actress's fame soared with these eyebrows.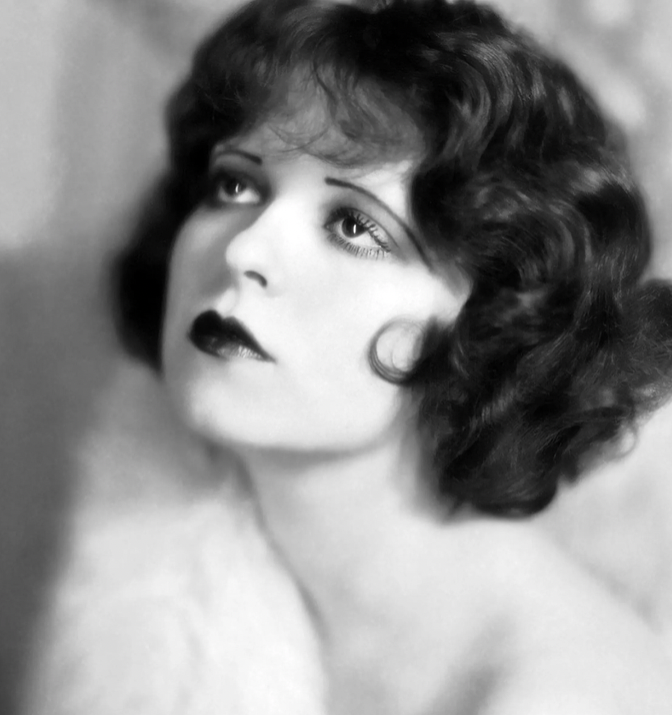 Thin, drawn on brows continued to be popular in the 1930's as women began creating more of a rounded arched look than the previous decade, lifting the eye. Whatever the face shape, thin brows were sought after, some even started opting to shave off their brows and drew them on instead. Jean Harlow was a beauty icon very well known for her rounded brow.
The 1940's set to see a much thicker, softer brow with a less severe look, with the likes of Joan Crawford. Forget thin and over plucked, brows were taking a turn to become thicker.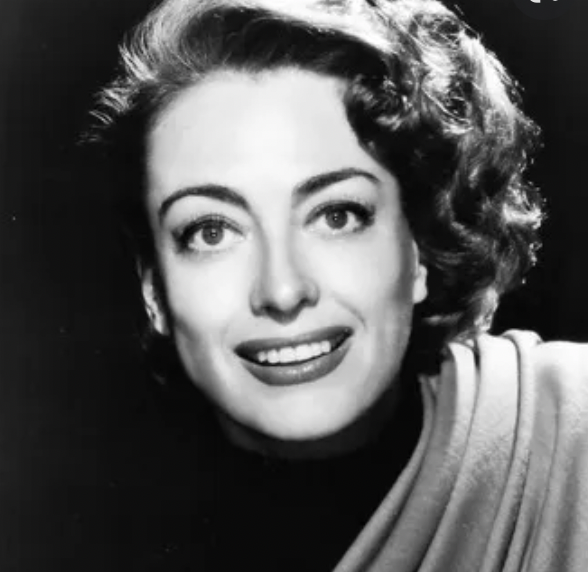 The 1950's we started to see the start of the block brow, Marilyn Monroe was a prime example of a 1950 brow with an impressive arch and pointed brows.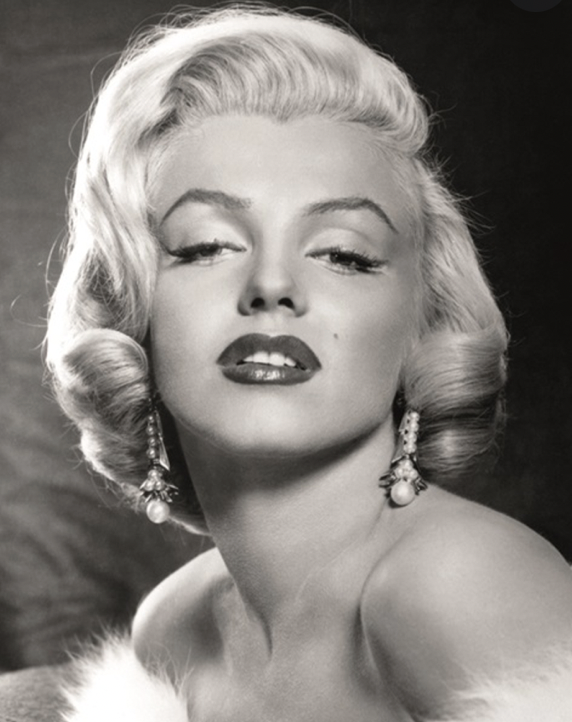 Women started experimenting with make-up and using eyeshadows on their brows to achieve full striking brows. Think powdery, thick and bold.
In the 1960's, eyes became more of a focus thanks to Twiggy and her signature lashes and bold eye makeup – rather than brows. Brows were more of an afterthought; thin brows were back with rounded arches.
The 1970's marked the return of the natural brow, natural shape and less plucking.
1980's Saw the return of the fuller, natural brow the bushier the better getting thicker and thicker. 
Brooke Shields barely touched her brows which resulted in a fuller looking brow.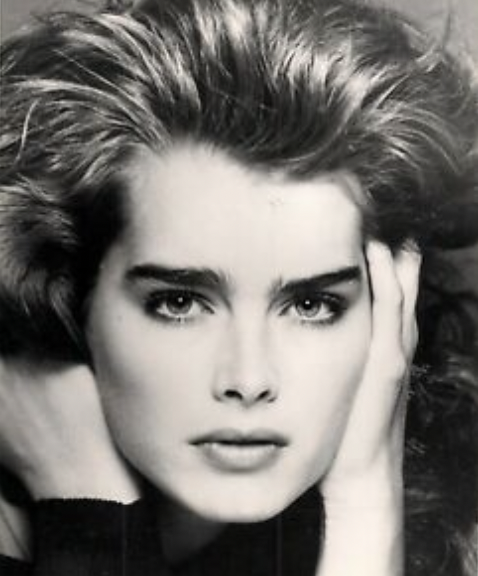 1990's saw once again an over plucking era with very thin brows thanks to the likes of Pamela Anderson with a pencil thin brow.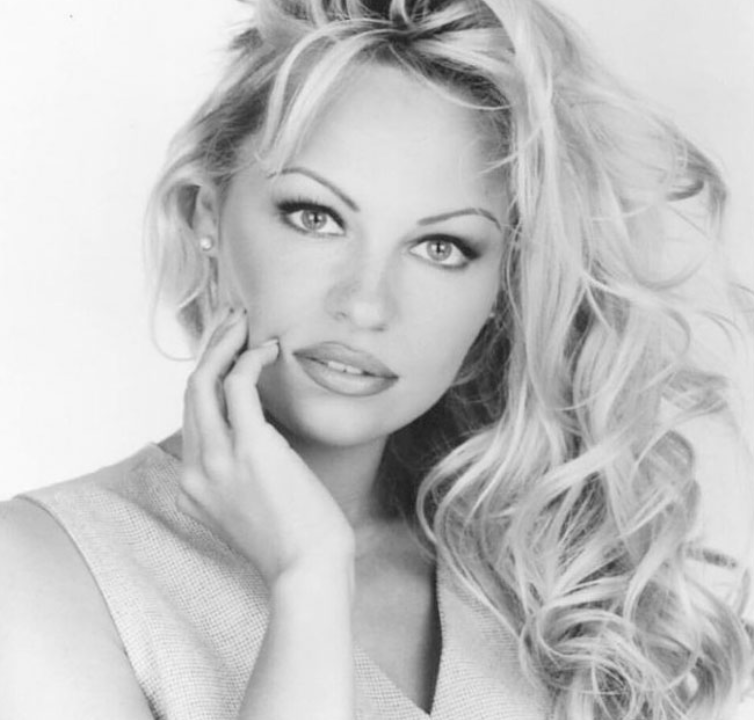 In 2000, brow waxing becoming more popular. The use of the brow pencil was nothing new, the brow was extremely thin and perfectly shaped.
In 2010, brows became much more of a treatment, shaping your brow to the shape of face rather than choosing a certain shape. It saw the introduction of HD Brows and a bespoke brow fitting service that included tinting, waxing, trimming, tweezing and finishing with brow products to fill in the brow.
During 2015, microblading semi-permanent make up was introduced into the UK. This technique provides a more natural brow to create the look of hairs back into the brow, perfect for those who have been over plucking for several years.
In 2020 laminated / fluffy brows took the brow industry by storm, delivering a fuller looking brow by straightening and lifting the hairs, setting them in place in a more desired shape and covering up any gaps 
In 2022, the bushy brow is on its way out and the skinny brows are now set to make a comeback. According to TikTok, 32.2 million viewers are searching for thinner brows and found them to be the 3rd biggest beauty trend this year.
Whatever the era, we have a fabulous range of treatments at Brow Envy to achieve the perfect brow, with products to compliment the perfect finish.
At Brow Envy we go through a thorough bespoke consultation to ensure you leave with the brows you want, secure your appointment by giving us a call 01752 228777.